Please note from 5 December 2023 our Randburg Medicross practice will be moving to 53 Elise Rd Fontainebleau.
Please note from 5 December 2023 our Randburg Medicross practice will be moving to 53 Elise Rd Fontainebleau.
Location on:
C/O Malibongwe Drive and Rabie Street
Fourways (Opposite Fourways High)
Location on:
Kingfisher office park, 39B King fisher drive, Fourways. (Opposite Fourways High).
Professional affiliation: Registered with the Health Professions Council of South Africa (HPCSA) as well as the Dietetic Association of South Africa (ADSA)
"I firmly believe that the key to being healthy is to adapt a healthy lifestyle that is sustainable for the rest of your life and I love to guide and educate you towards your health goals. Each patient is treated with an individualised approach as each individual has different needs."
"My wife Susan and I consulted Estée about February 2019 for professional weight loss and healthier eating. Following the suggested principles to follow,the results have been phenomenal greater wellbeing and controlled weight loss for both of us within a short space of time.We thank her sincerely for that and highly recommend her to anyone experiencing similar challenges of weight loss and healthy eating." 
"This was my first time with a dietitian and Estee made me feel extremely comfortable. Following her recommended diet plan was quite easy with delicious recipes. Estee followed up with me regularly. So far in the first 2 weeks I have seen great results." 
We have lots of healthy recipes for you to enjoy: Soups, snacks, smoothies, festive meals and more.
Featured Articles and Interviews
"Jy kan nie 'n slegte dieet wegoefen nie"
"Chicken, chilli and white bean soup"
"Avoid overindulging this silly season"
"The use of nutritional supplements in diabetes"
"Diet and job performance"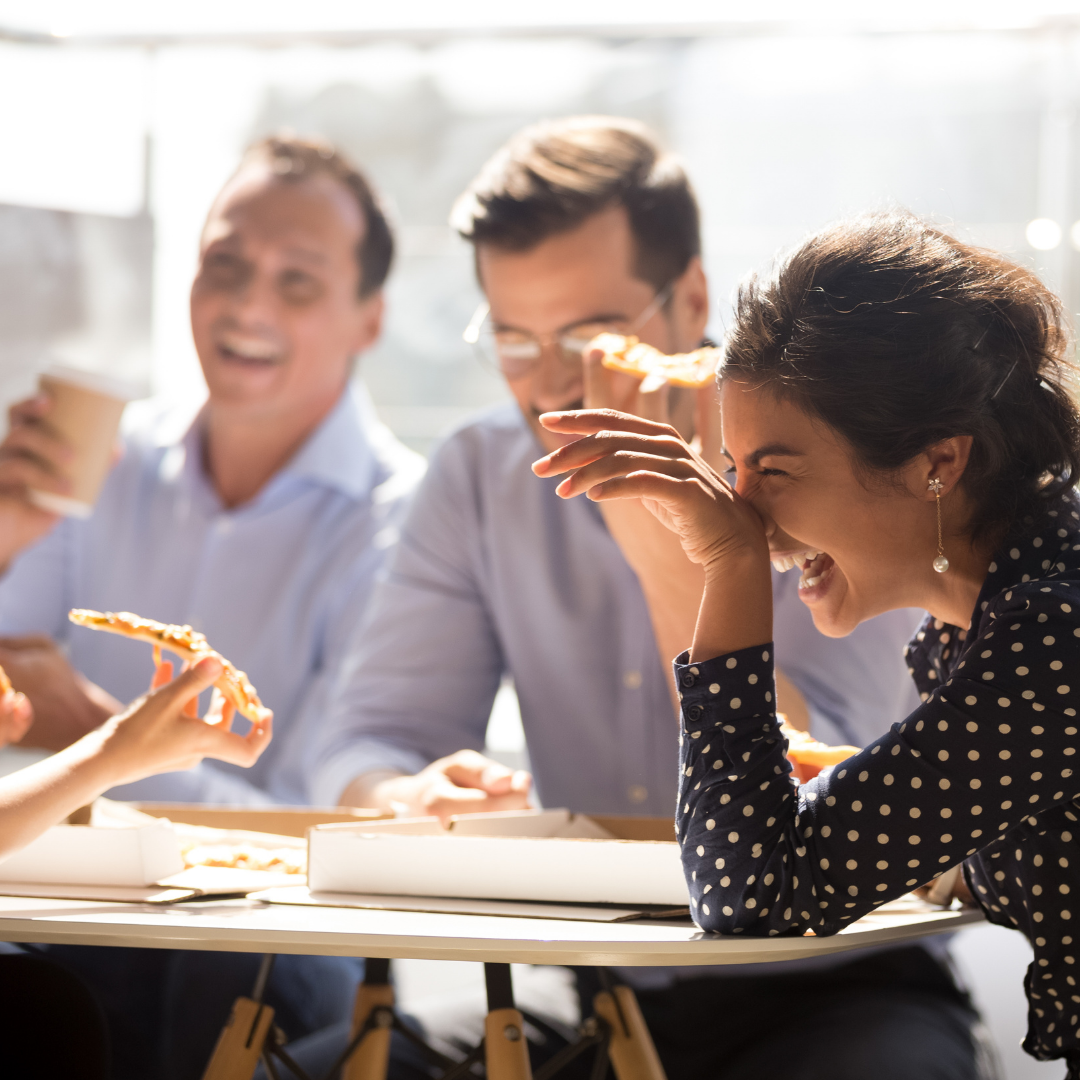 Healthy Employee is a Happy Employee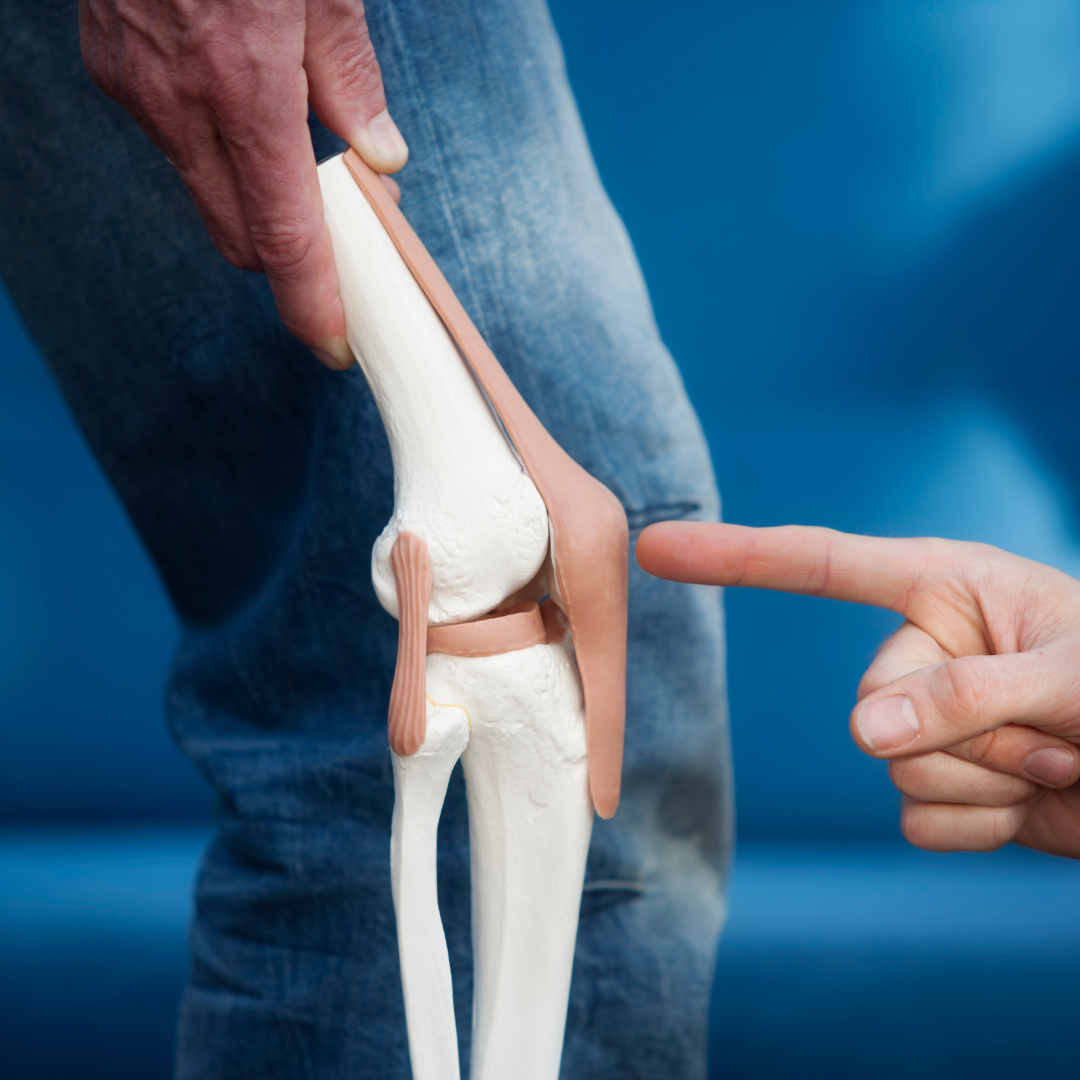 Importance of Weight loss for Mobility debilitating Injury Rehabilitation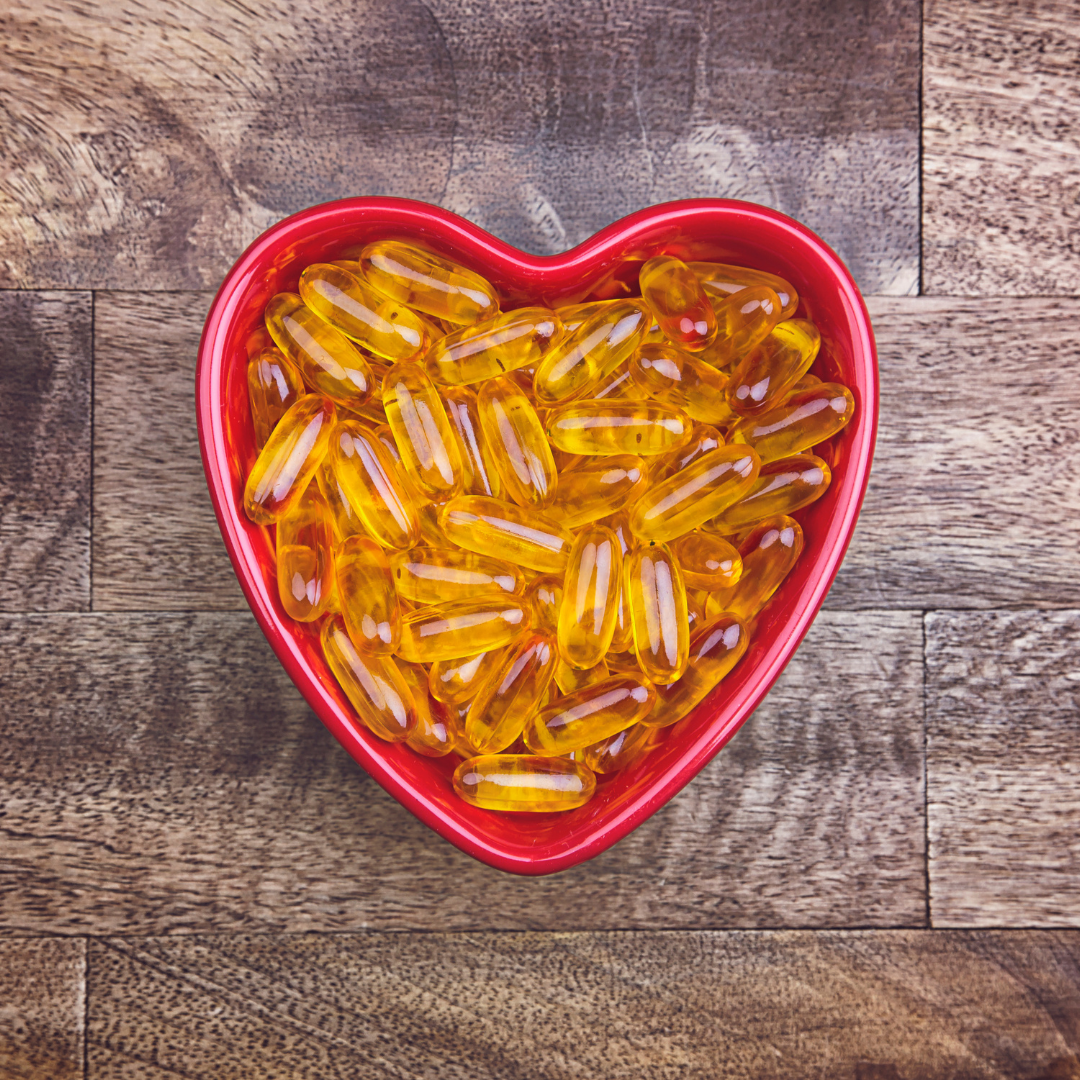 Why supplement your diet
If you need more information, have questions, or would like to offer a suggestion, please be in touch. You can contact me by filling out the form. I'll get back to you as soon as possible. 
Thank you for providing the website. Based on the information on esteedietitian.com, Estee is a registered dietitian based in Johannesburg, South Africa, who specializes in providing personalized nutrition advice and guidance to individuals looking to improve their health and wellbeing. Estee offers a range of nutrition services, including weight management, medical nutrition therapy, sports nutrition, and corporate wellness programs. She works with individuals of all ages and backgrounds, from children to seniors, and is committed to helping her clients achieve their nutrition goals in a sustainable and realistic way. Estee takes a holistic approach to nutrition, taking into account an individual's unique medical history, dietary needs, lifestyle, and cultural preferences. She believes in empowering her clients with the knowledge and tools they need to make informed choices about their diet and lifestyle, and provides ongoing support and accountability throughout their journey. Overall, Estee is a highly qualified and experienced dietitian who is dedicated to helping individuals improve their health and wellbeing through personalized nutrition advice and guidance. Her approach is evidence-based, practical, and tailored to meet the individual needs and goals of each client.