Have you ever wondered what you are made up of? For example, how much muscle you have, how much fat you have or what your body fat percentage is?
Have you also felt very disappointed that after making so many changes in your lifestyle including diet and exercise, you get on the scale, and you have actually gained weight! In actual fact, this might only be because you have gained a bit of muscle in the process, but your fat mass has actually reduced.
We also take these measurements with the Inbody 120 during all consultations (wherever possible).
This is a non-invasive and quick way of monitoring your weight but also telling you what the weight represents. You will also get an electronic report which you can save to monitor your progress. All the previous reports are also stored so you can get a full picture of your progress over a period of time
No more painful or inaccurate measurements using a caliper. You can now also get this information for yourself, and we can then use these results to guide you further in the changes that you need to make.
Contact us now for your Inbody Assessment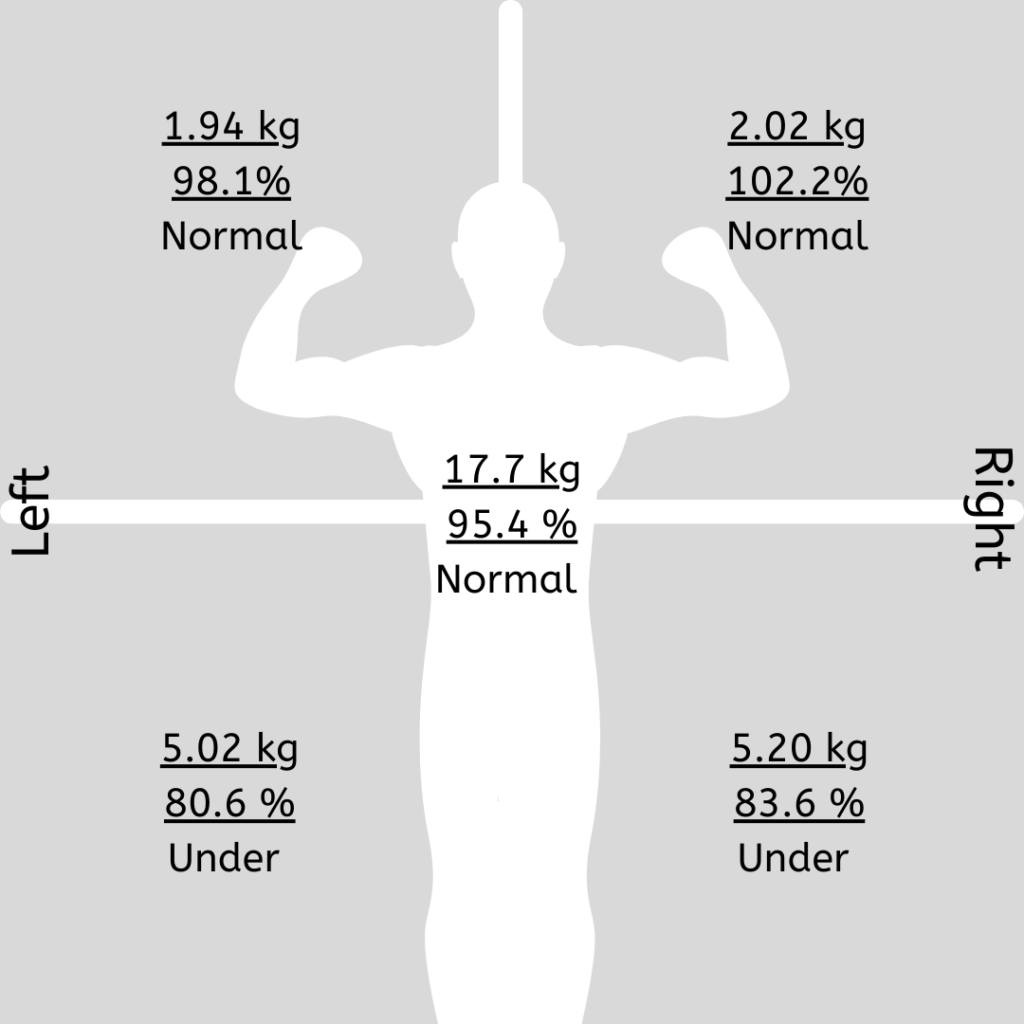 If you need more information, have questions, or would like to offer a suggestion, please be in touch. You can contact me by filling out the form. I'll get back to you as soon as possible.