Estée van Lingen – Registered Dietitian
Education: Graduated with Bachelor of Science (Cum Laude) in Dietetics at North West University (Potchefstroom campus) 2010.
Professional affiliation: Registered with the Health Professions Council of South Africa (HPCSA) as well as the Dietetic Association of South Africa (ADSA)
I am passionate about dietetics and helping people to achieve their goals. I understand that committing to a healthy diet is a lifestyle change, and I am committed to guide, coach and encourage patients to adopt these habits. I adopt a very healthy lifestyle myself, and I am dedicated to lead by example. I am convinced that maintaining health is partly due to consuming the correct nutrients that improves and facilitates immune function. I also enjoy baking and cooking and have competed and won various competitions of this nature. I enjoy staying up to date with the latest nutritional research.
"I firmly believe that the key to being healthy is to adapt a healthy lifestyle that is sustainable for the rest of your life and I love to guide and educate you towards your health goals. Each patient is treated with an individualised approach as each individual has different needs."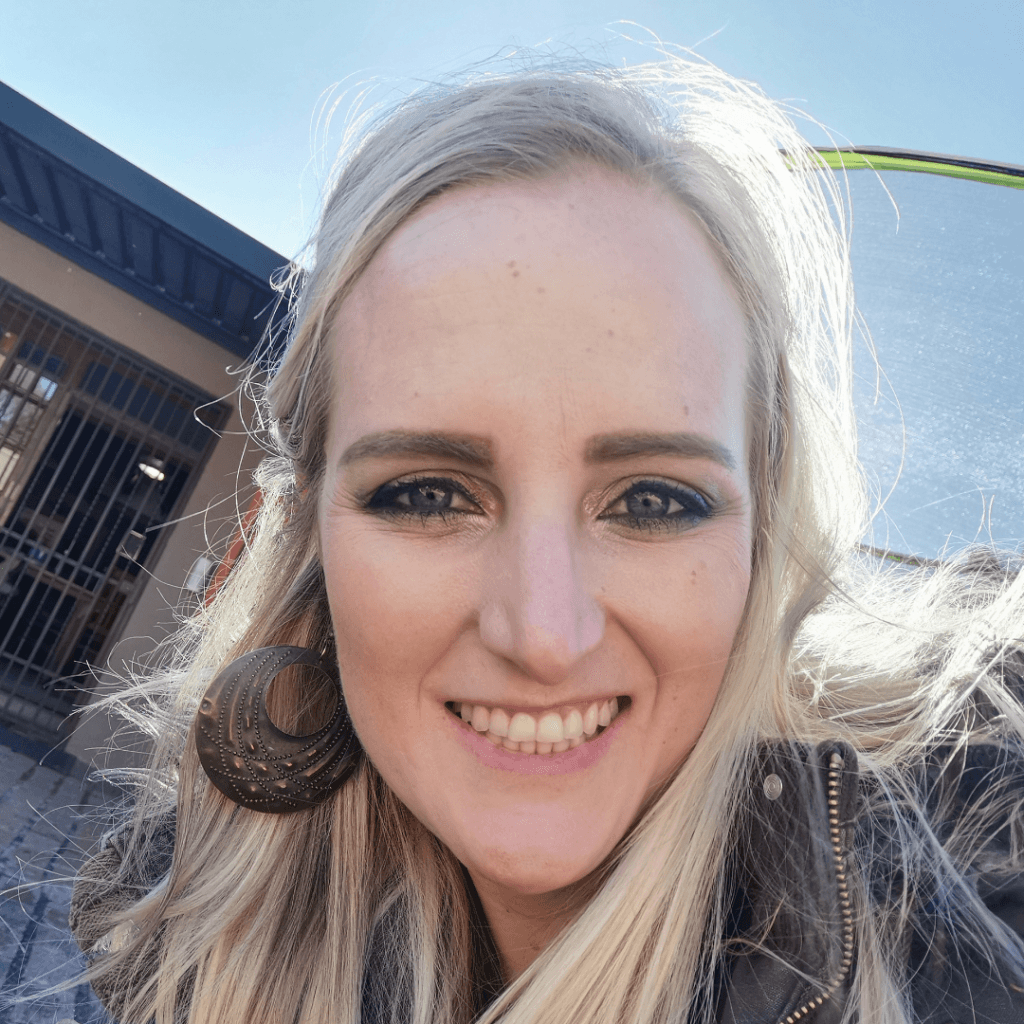 Tel: 082 555 2762

Email: esteevl9@gmail.com
Tel: 082 555 2762

Email: esteevl9@gmail.com
Location on:
C/O Malibongwe Drive and Rabie Street