Discovery Vitality Nutrition Assessments
We also offer Discovery Vitality Nutrition Assessments. Either as part of a wellness day (where you can see all the providers in one day including the nurse/ doctor, biokineticist, eye test and dental checkup) or for a separate session at our offices. Any appointment at a dietitian can count for points towards your Vitality status.
Existing clients are invited to book a normal Vitality Nutrition assessment or follow-up appointment to get points each year. New clients are encouraged to come for a full nutrition assessment to achieve best results. If, however, you do not want guidance on dietary changes etc or do not have health concerns but just want to ask some questions, you can book a 30-minute Vitality Nutrition Assessment.
During the session we also do an Inbody Assessment where we monitor your weight, muscle mass, fat mass, body fat percentage etc.
We look forward to helping you get to your next status this year!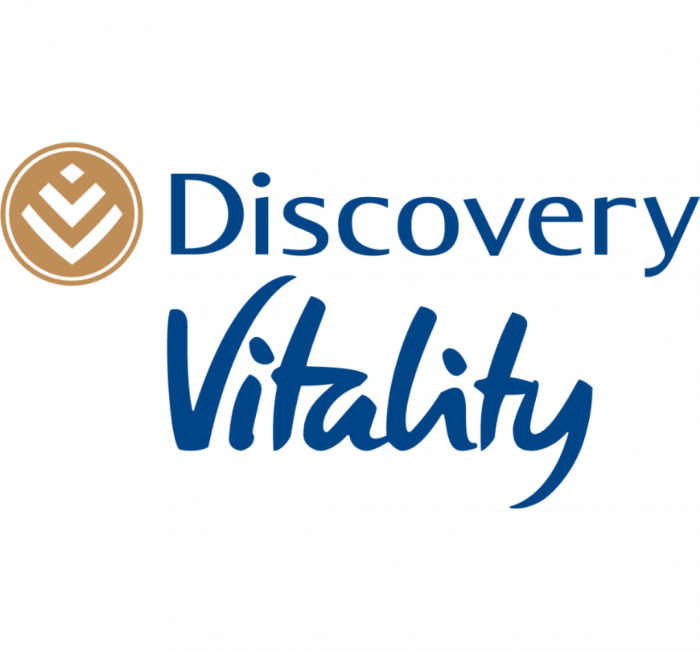 If you need more information, have questions, or would like to offer a suggestion, please be in touch. You can contact me by filling out the form. I'll get back to you as soon as possible.