In the times we are in, the wellness of your employees will affect the types of services offered as well as the quality of it. If employees are constantly off sick due to poor health or chronic conditions that are not managed, that will definitely affect the quality of services offered by the company and can also cost the company a lot in sick days. That's why we believe in the wellness of all employees. We offer the following services to companies, businesses, schools nursery schools etc.
▪ Corporate Wellness Days
▫Discovery Vitality Nutrition Consultations
▫Wellness Talks
▪ Individual assessments at work (incl meal plan)
▪ Stands at Health days (eg National Diabetes day): displays, recipe demonstrations, pamphlets
▪ Healthy eating talks on a weekly/ monthly basis or on special occasions such as National Diabetes week etc
▪ Weight loss challenges – assessments, monitoring, meal plans, shopping lists, recipes
▪ Individual/ group sessions for the following:
▫Cooking demonstrations
▫Heart/ Cardiac Disease/ High Blood Pressure
▫Diabetes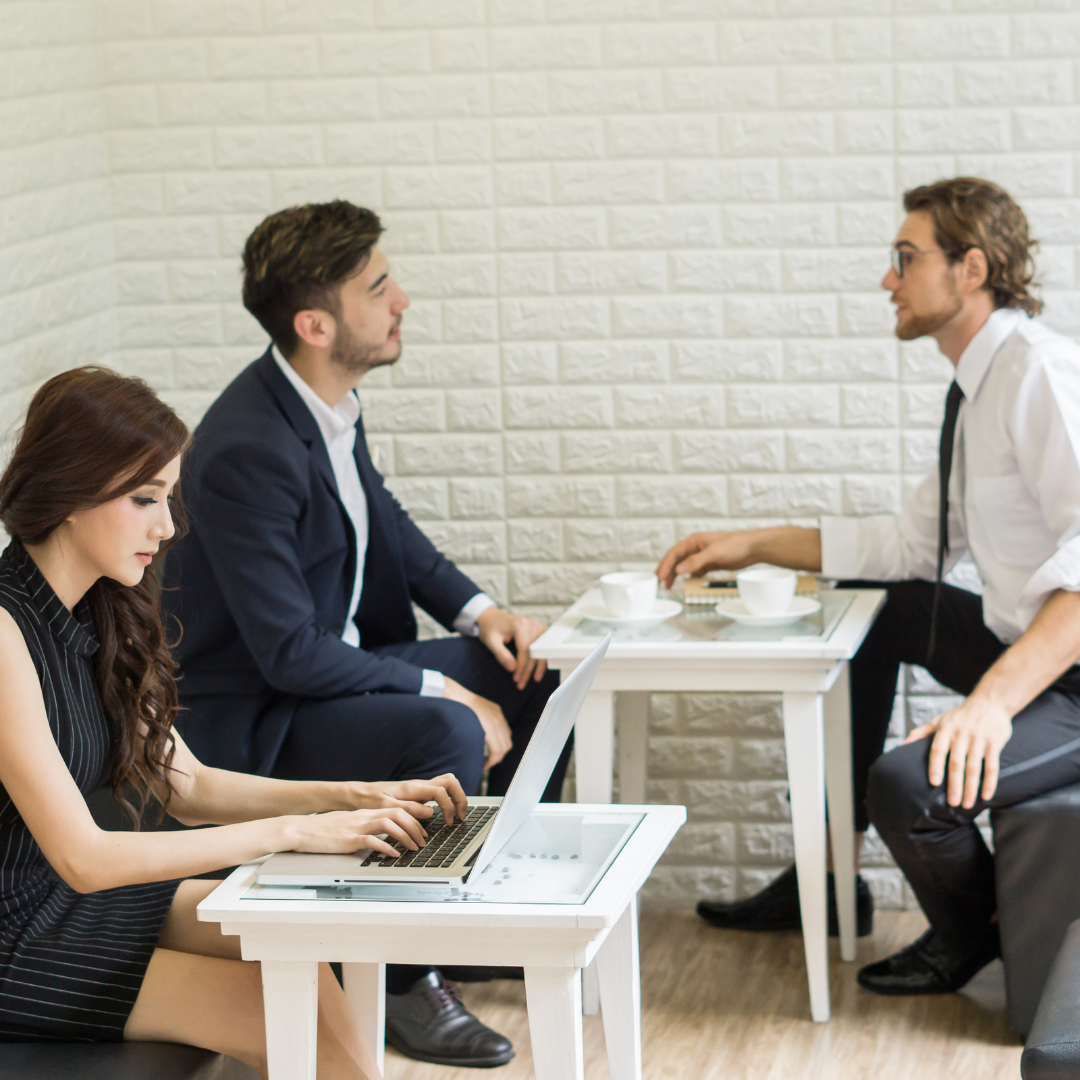 ▪ Menu Analysis of canteens/ schools or nursery schools to ensure that its balanced and nutritious meals that are provided.
For more information or alternative services offered, please contact us to see how we can assist you.
If you need more information, have questions, or would like to offer a suggestion, please be in touch. You can contact me by filling out the form. I'll get back to you as soon as possible.